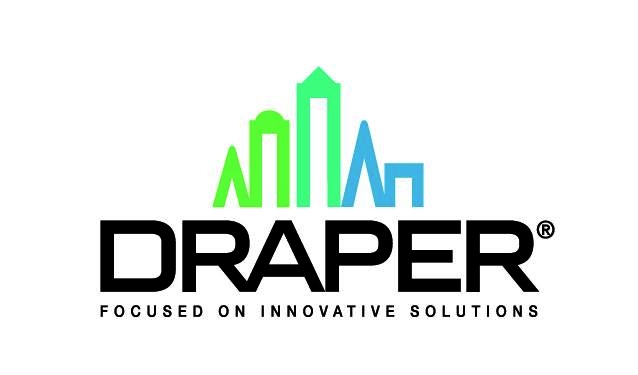 Whether you have big or small athletic equipment needs, you want a team player on your side. As one of the largest manufacturers of custom gymnasium equipment in the United States, we can help.
We custom build solutions for every budget, application and sport—basketball, volleyball, football, soccer, field hockey, lacrosse, and more. Our gymnasium dividers maximize space, while our protective pads keep athletes safe.

Located in Kalamazoo Michigan, our company has a rich history in the public spectator seating industry. We are known for our design innovations and our ability to deliver on time. When you entrust your seating to Interkal, you know you will receive the highest quality craftsmanship, made by our highly skilled union workforce. Our technologically advanced factory uses robotics and industrial laser technology to manufacture precise and consistent quality products. Our employees (who average over 17 years with the company) are dedicated to our mission.
At First Class Seating we design and manufacture custom theatre seating and décor built for years of reliable performance.
The comfort and structural integrity of our products reflects our unwavering commitment to extensive research and development, sound ergonomics, and the principles of sustainable design.
Since 1933, All American Scoreboards has been keeping score for thousands of athletic contests, from World Series games at Yankee Stadium, to hundreds of fields, arenas and stadiums across the United States. All American Scoreboards is a subsidiary of Everbrite, LLC, one of the leading visual identification and LED lighting companies in the world.
Putterman Athletics is the leading manufacturer of recreational products for athletic facilities and job sites nationwide.